Speed of Sound #2: ANSWER
Play Video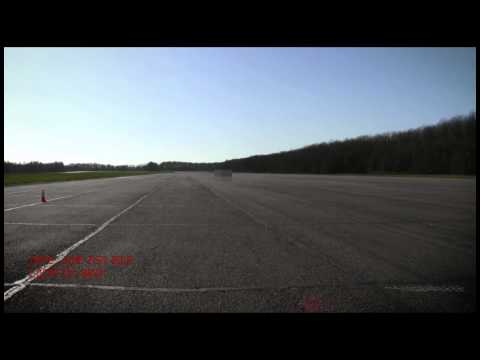 Yesterday, we asked fans to try and identify a car just by the sound of the engine as it rips past.
We had some great guesses from comments here on the blog to our Facebook Page and Twitter. Here's a short selection:
Michael Anthony Rodgers - It's a Koenisigsegg or a Pagani Zonda
Rishi Kamal Mishra - Lamborghini Gallardo @ 234 km/h
Willi Barnetta - Porsche Spyder 918
Chris Hile - Honestly it sounds more like a 4cylinder to me. I don't hear the harmonies you typically get out of a 6, 8, 10, or 12 cylinder. I could be wrong though.
Joshua Mower - Lexus LFA 187 mph
And finally, Shang-Fu Chiang, who was right on the money with:
The Caterham Superlight R500
And the speed was 140mph. That's not quite Veyron quick, but you sure can feel it in an open cockpit sitting around 3 inches above the tarmac!
You can get your hands on the Most Wanted Caterham Superlight, fully loaded with slicks and lightened chassis mods straight out of the box by pre-ordering Most Wanted.